"Tasty food, great drink set inside a lovely pub."
The Grasshopper is a great venue for a night out family party it still has a country feel and a terriffic outdoor terraced area the staff couldn't be more friendly helpful they go the extra mile
The Grasshopper Inn is located in the heart of Clonee Village. We are the Village Inn! This year we celebrated 21 years here and thanks to the locals and businesses in the area, we have expanded and grown over the years.
The Regan family have always focused on you, our customers, and over the years we have changed and grown as your needs have changed.
Our restaurant has expanded, and the food operation has grown using locally sourced produce, the range of drinks has expanded to include a 21 Gin menu to help celebrate our 21st year.
We are delighted to host many family events and charity fundraisers as well as celebrate special occasions in our beautifully decorated function rooms or indeed in one of the many snugs and quite corners!
Call us on 01 825 1049 if we can help you plan your special occasion or book your favourite table in the restaurant.
Meet the Chef !
Our food is lovingly prepared in – house by our team of Chefs led by Sandra. We serve wholesome, tasty and interesting dishes all day from breakfast treats to dinner specials. Our signature dish is "Steak on a Stone" and we have mid - week
special offers to tempt you to the Inn.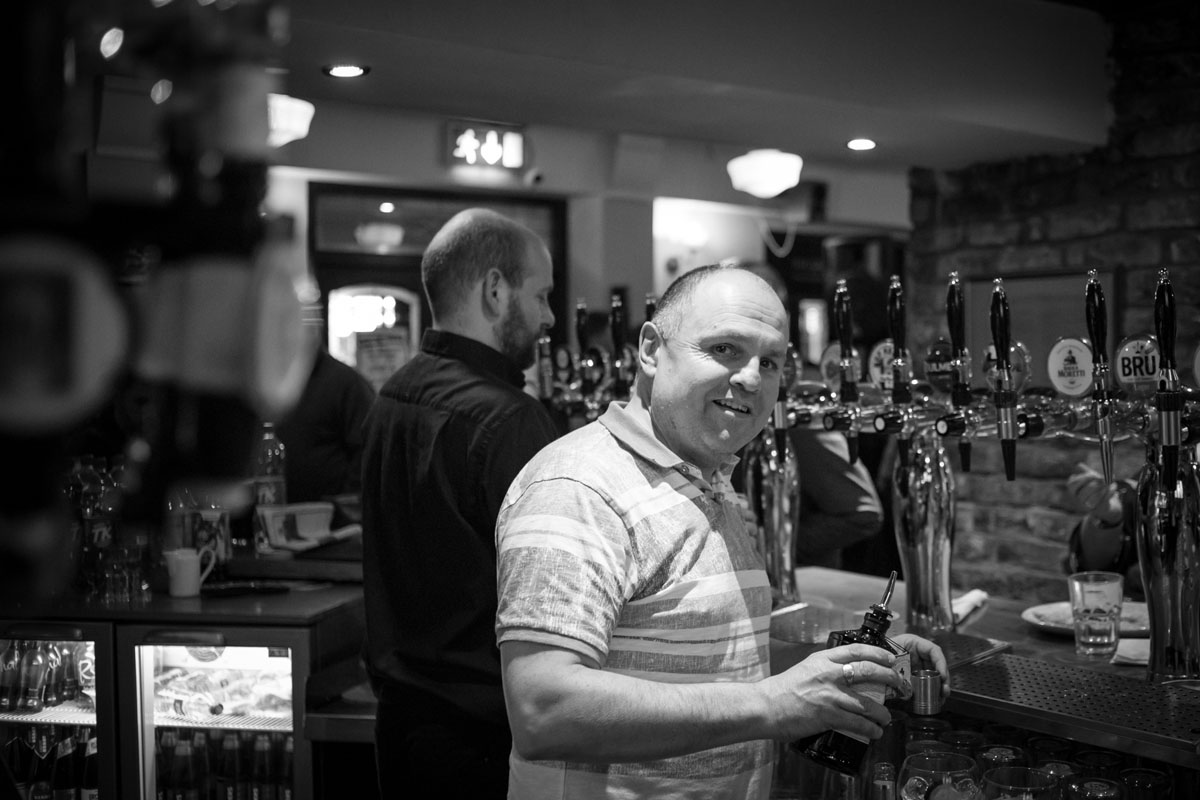 Meet the Staff
Our experienced staff have been with us a good while – many from the start! They know their drinks and how to serve an excellent pint of plain. We have a new Gin menu – 21 gins - to celebrate our 21 years in the Village. Do drop in for a pint on the way home or for an evening out and have a chat with one of us - sure you are in good company !
Meet the Regans
The Regan family have run this Inn here in Clonee since 1997. We are part of village life and delighted to be associated with local fund raisers, charity events and helping our good neighbours. If you want to use our Inn to help with your event for a good cause - our door is always open!
Food :
Monday – Tuesday – CLOSED
Wednesay – Friday : 3pm – 9pm
Saturday – SUnday : 3pm – 8pm
Bar :
Mon – Thurs 10.30 – 11.30
Fri – Sat 10.30  – 12.30
Sun  12.30 – 11.00